Earth Etude for Elul 9 – Stardust Matter
by Chaplain Leslie Schotz~
Soul traveling bodies having a human experience
reflect upon ourselves in the scheme of life
amidst all the planet dwellers
gazing, wondering, surviving, awakening
to
the
bitter pollution illness.
As we realize our sickness
may the antidote
seep
into
our being
in time
to honor
and heal
our home
Earth.
Chaplain Rabbi Dr Leslie Schotz received her Doctor of Ministry in Multifaith Studies and is an ordained Spiritual Director.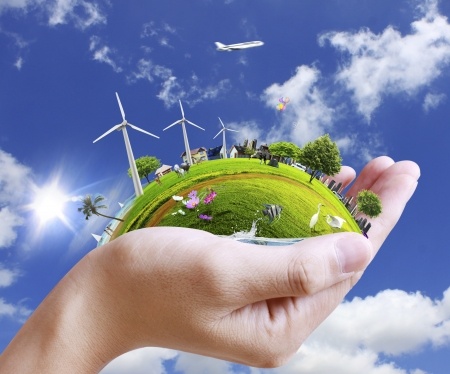 Member since 2014
Susan Levine is Aytzim's volunteer and intern coordinator. She enjoys being part of an international team working to green Israel. Susan holds a master's degree in education. She also has experience in graphic design and is our social media coordinator.