Leadership Training Subscribe
A selection of initiatives, blogs, resources and communities on Jewcology which focus on leadership training.
---
Blogs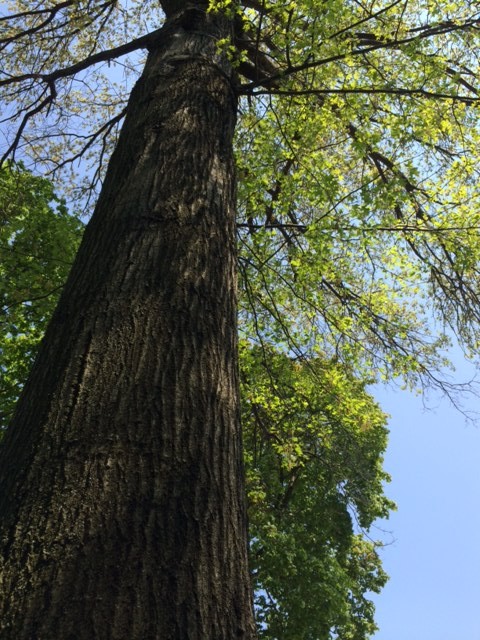 In our up-coming Organic Torah webinar class "The Royal Road to Relational Spirituality" we'll be looking at an amazing commentary by the Piazetzner Rebbe in which he talks about getting our spirituality into our whole beings. Though his commentary starts on the story of Noach, it includes a very interesting observation on this week's Torah reading which tells of the Receiving of the Torah on Mount Sinai, on the verse "and the whole people saw the voices…" [Exodus 20 :14]. This "synesthesia" or mixing of the senses, is remarkable enough, and gives a ...
---
---
---
---
---
---
---
---
---
---
---
---
---
---
---
---
---
---
---
---