Tikkun HaYam-Scubi Jew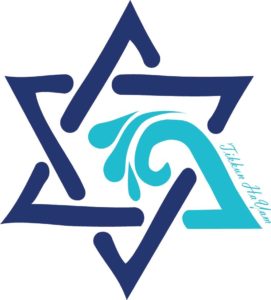 Based on the Jewish Tenet of Tikkun Olam (Repairing the World), and focusing on the marine environment, Tikkun HaYam-Scubi Jew is dedicated to educating students and the Jewish Community about the imminent threats  to and actively doing our part to repair the damage done to our oceans, rivers and lakes, and the creatures that live in them.  We call it Tikkun HaYam (Repair the Sea).

If you're concerned about the Marine Environment and want to make a difference, then Tikkun HaYam is for you.
Scubi Jew isn't just about diving… It's about diving with purpose.
---