Teva's Roots – Camp and Wilderness at the Seminar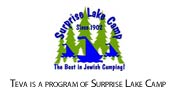 Shalom!
Today is 17th day of the omer, Tiferet of Tiferet, or Compassion in Compassion, with only 33 days until Shavuot. Is your compassion for the earth beautiful? If so, you should know of another great countdown – the countdown to the Teva Seminar. There are only 25 days left until the Teva Seminar, the greatest opportunity for you to connect your compassion for the earth with Teva at its roots in the Camp & Wilderness track.
This year, veteran Teva educators Mollie Andron, Pesach Stadlinand Elan Margulies among others, will be our guides on a wild journey of learning in courses on everything from making your own personal care products in "Teva-Spa!" to the spritiually-connected "Ma'amad Hahar: Hinterlands Overnight Camp Out," to learning about "Edible & Medicinal Plants of the Forest."
Read on about our exciting programs and courses for the Camping & Wilderness track below and register today!
See you there!
– The Teva Team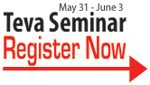 Join Us for the First
Teva Shabbat
June 3 – June 5


Check Out "Renewal"
The first feature-length documentary film to highlight today's religious-environmental activists.
Thursday, June 2nd, 8PM
Catch Darshan Live!
Enviro-Hip-Hop-Jazz Concert
Thursday, June 2nd, 9PM

Teva-Spa!
Educator: Mollie Andron
Have you ever wondered what is in that amazing product that you put on your hair? You probably don't want to know. But at Teva's all-natural spa you will learn how to make lip balm, facials, and bath salts out of nature's own medicine cabinet. Teach the Jewish value of shmirat hagoof – taking care of one's body – with one of Teva Seminar's most popular courses, Teva-Spa. Register Now!
Ma'amad Hahar: Hinterlands Overnight Camp Out
Educator: Pesach Stadlin
After a beautiful night stroll up the mountain, we'll gather at a local outpost to sleep under and gaze at the stars. We will learn tips for group reflection and build a campfire as part of a multi-day camping trip. In the morning we'll have a brief service and make a delicious breakfast before heading back down the mountain. This program will feature a holistic approach to integrating Jewish texts, stories, songs and prayers into a hearty camping trip. Open to participants of all backgrounds and Seminar tracks. Register Now!
Edible & Medicinal Plants of the Forest
Educator: Elan Margulies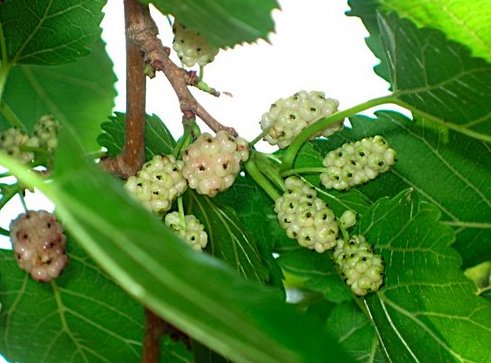 We'll journey into the forest for this enlightening session and discover the many gifts of Creation all around us just waiting to be enjoyed in tea, cooking or just plain fresh eating. We'll learn stories about the plants as well as their various medicinal and health-related uses and histories. Register Now!
Want more info on our courses?
Contact Cara Michelle Silverberg at: seminar@tevacenter.org
Registration Questions?
Contact Emily Kaplan at: emily@tevacenter.org
---