On November 17-18, I had the privilege of participating – with many other young Jewish leaders and ROI community innovators – in the NextGen Charity event in New York City, organized by Ari Teman and team. It was quite an opportunity to hear from some of the most interesting and innovative leaders in the charity field, and of course to meet many people seeking to do the same!
NextGen Charity seemed to be "the place to be" for young leaders seeking to make a difference. In addition to reconnecting with young Jewish innovators from ROI, I also had the opportunity to meet new friends and colleagues, such as Adrienn Kürti, a Jewish environmentalist based in Hungary. I had never met a Hungarian Jewish environmentalist, but of course despite our different backgrounds, we had so much in common. We agreed to use Jewcology to help us share resources and stay in touch.
In addition to the contacts and networking, the most interesting part of NextGen Charity was definitely the speakers. While I didn't feel that I got a lot of specific action items out of the talks, I got something different and perhaps better: a chance to think big.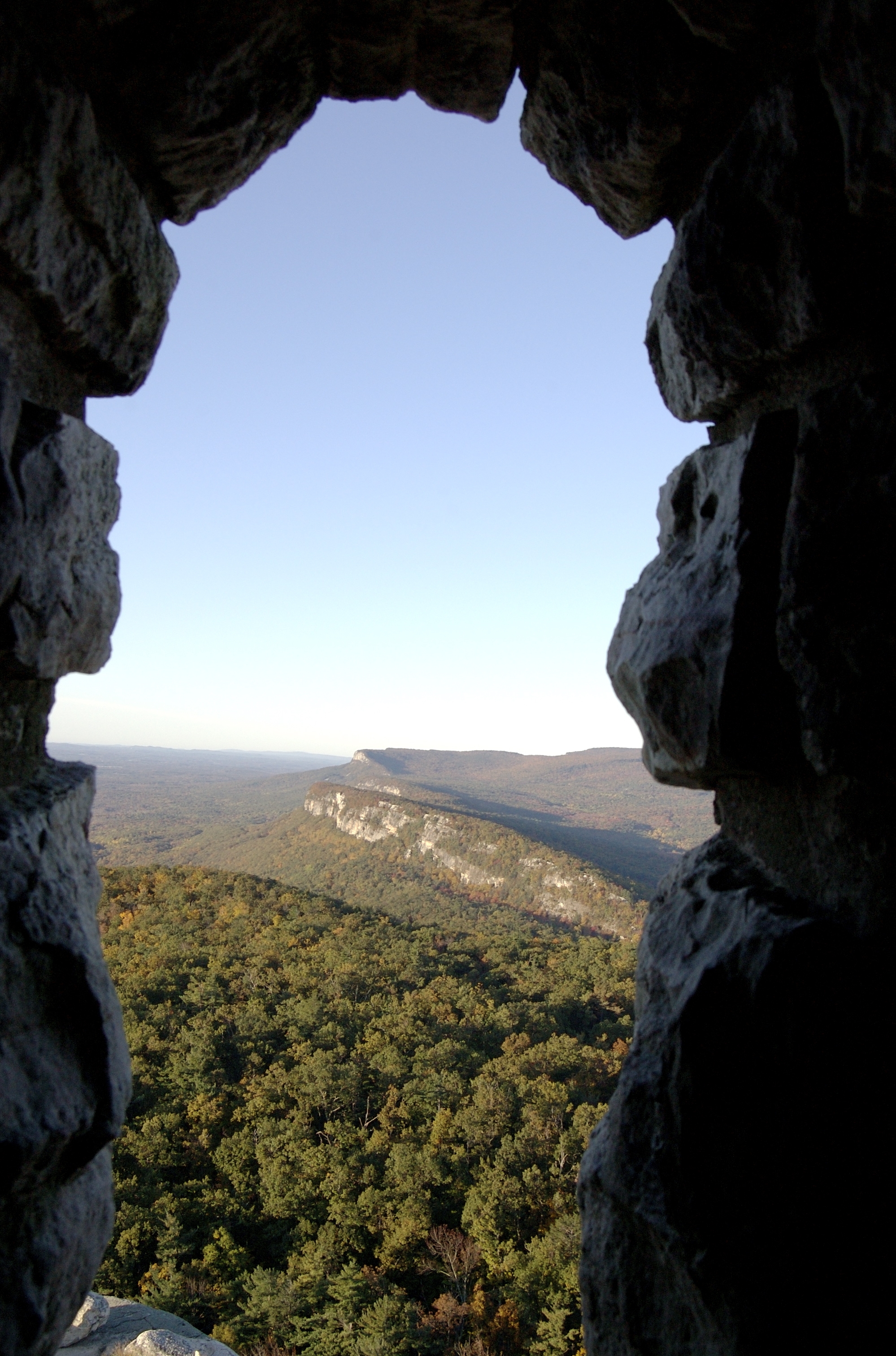 Listening to the amazing speakers, I was inspired to imagine a world without limits in which anything is possible. Eric Saperston (Live in Wonder) explained his multi-year road trip to meet and record some of the world's most influential people, leaving us with the message that "an open life is available to you if you are willing to ask for help, live in wonder, and speak your possibility into the world." Wali Collins shared his life philosophy, "y'nevano" (you never know), pointing out that even when the voice in your head says something is impossible, y'nevano.
Speakers like Peter Thum and Mike Granoff helped me get a sense of what is possible when you really do think big. Peter Thum is CEO and co-founder of Fonderie47, a social venture which turns assault rifles from Africa into objects of beauty. Mike Granoff is Head of Oil Independence Policies for Better Place, a project that is bringing the possibility of electric cars to Israel and elsewhere. These huge global projects helped me to realize the difference that is possible when you have the right people and an idea whose time has come. I was also fascinated by Jaykumar Menon of the X Prize Foundation, who demonstrated the impact that well-placed competitions can have in building large-scale, impactful projects.
On my way home from NextGen Charity, I had an epiphany. It is important to know what you are good at, but alone, that is never enough to make the real difference you are committed to. You have to know what you are best at, and also what you need (including people with other skills and talents). And then, you need to build a team of the best people out there – thinking big – to make a real difference.
I've always been inspired by Margaret Mead's quotation about the small group of people that makes a difference in the world. But on the way home from NextGen Charity, and after the NetWORKS conference organized by the Charles and Lynn Schusterman Foundation the week before, I realized that small group of people is not any ordinary group.
It's a carefully cultivated group of people who are best at different things and who work well together on a common mission. That is the kind of team we'll need to build a healthy and sustainable world, to make American society work for all Americans, and to reinvigorate and inspire the Jewish future. That's the kind of team I'm interested in building.
Interested in joining me?
A slightly different version of this post appeared on the ROI Community blog on 12/14/2011.