Using the New Jewcology
Welcome to the new Jewcology!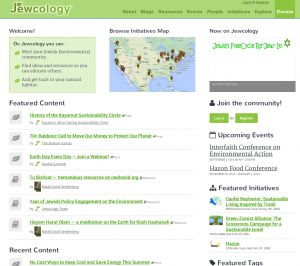 Using the site is pretty simple.
Click on login  — but your password from the old site won't work, so the first time you use the new site, click on "lost password" to set a new password:
To create a new blog post, click on "Blogs" and then "Create new post."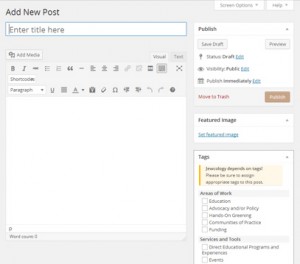 You can add a featured image: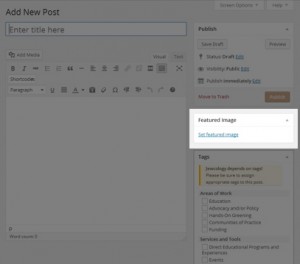 You can tag your blog post with keywords and phrases to help people find it easier: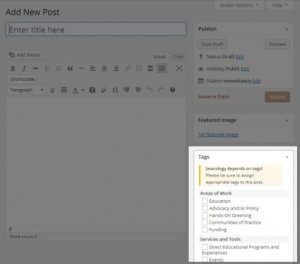 And when you're finished, just press "Publish"!
You also can save your work as a draft and finish later; publish it and edit it later; and edit the publishing date so that it publishes on the date you designate: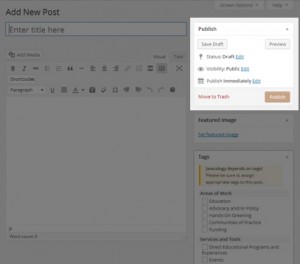 In the coming months we will continue to work to improve the look, feel and features of the new Jewcology. In the meantime, enjoy the site and please let us know what you think!
---