Shana Tova — May You Have a Good Year
by Rabbi Katy Allen • photos by Gabi Mezger

~As you journey through these the Yamim Noraim, Days of Awe, may you find yourself more able to remain present in the moment, may you find meaning in unexpected places, and my your heart open ever wider.

May you search among the needles for the gifts of seeds.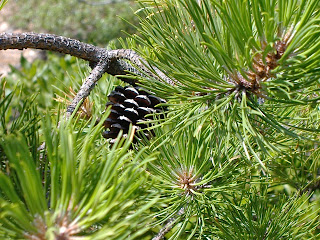 May you find beauty among that which at first glance seems no longer needed, but which in fact is vital.
May your gaze turn upward toward vistas without end.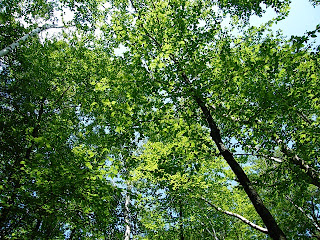 May you notice gifts that pop up quickly in unexpected places.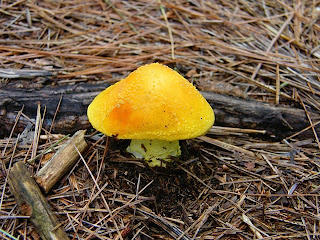 May your eyes and your heart be opened to wonder.
May subtleness strike you as sacred.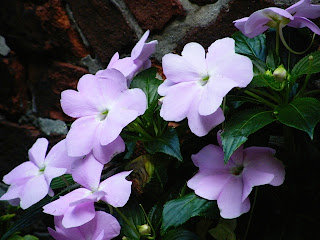 May stark contrasts awaken you to unexpected treasures.
May you greet everyone with a smile.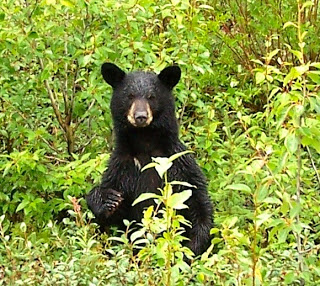 May you emerge in places where nourishment is unexpected.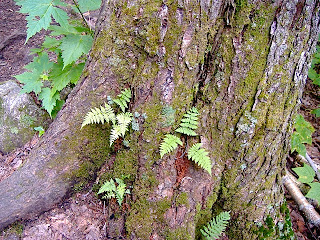 May you remain calm in the face of stress and pain.
May you have a good year.
May you find ways to connect with, engage with, and appreciate this amazing planet.
May you find ways to protect, preserve, and honor this amazing planet.

May we all rejoice in the blessings of Creation.

Shana tova,
Rabbi Katy and Gabi


Rabbi Katy Allen is the founder and rabbi of Ma'yan Tikvah – A Wellspring of Hope, which holds services outdoors all year long, and the co-founder and President pro-tem of the Boston-based Jewish Climate Action Network. She is a board certified chaplain and serves as an Eco-Chaplain and the Facilitator of One Earth Collaborative, a program of Open Spirit, and is a former hospital and hospice chaplain. She received her ordination from the Academy for Jewish Religion in Yonkers, NY in 2005 and lives in Wayland, MA, with her spouse, Gabi Mezger, who leads the singing at Ma'yan Tikvah.
---