Earth Etude for Elul 17: The Mask as Force for Life-Sustaining Vision
by Chaplain Rabbi Dr Leslie Schotz
On this journey of life our 2020 vision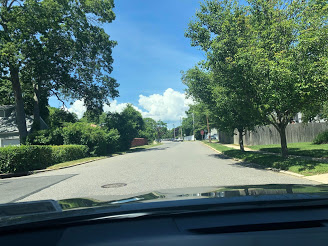 Forced us to look above our reflections
And mask the face we present to the world. As walking treepeople of the earth we were called to acknowledge the microcosms of life and death and staring us into our focus upon breath.
Beyond our collective comprehension of 2019 the year 2020 brought a vision which called us to see a larger picture of collective responsibility. The world of people were unified in fear and longing for life. Yet we isolated our bodies and nurtured our souls as we continue to heal and connect to the gift of life on earth as our souls learn a new perspective for 2020. May we hold each other in virtual kindness and compassion as the earth heals and people share hope for the future of humanity. A light springs eternal. Can you see it? Can you feel it? Can we be together collectively in our unique destiny for the future of the earth and all its life seen and unseen…… We shall see. We will believe. We long for a loving peaceful survival.
Chaplain Rabbi Dr Leslie Schotz is a Board Certified Chaplain who works as a chaplain in a psychiatric hospital and also at a nursing home as a hospice chaplain. Rabbi Schotz is the author of two books. One is entitled Spiritual Direction for Jewish Children. The other is Congregational Guide to Jewish Meditation.
---