Earth Etude for Elul 18: Perfection
by Rabbi Katy Allen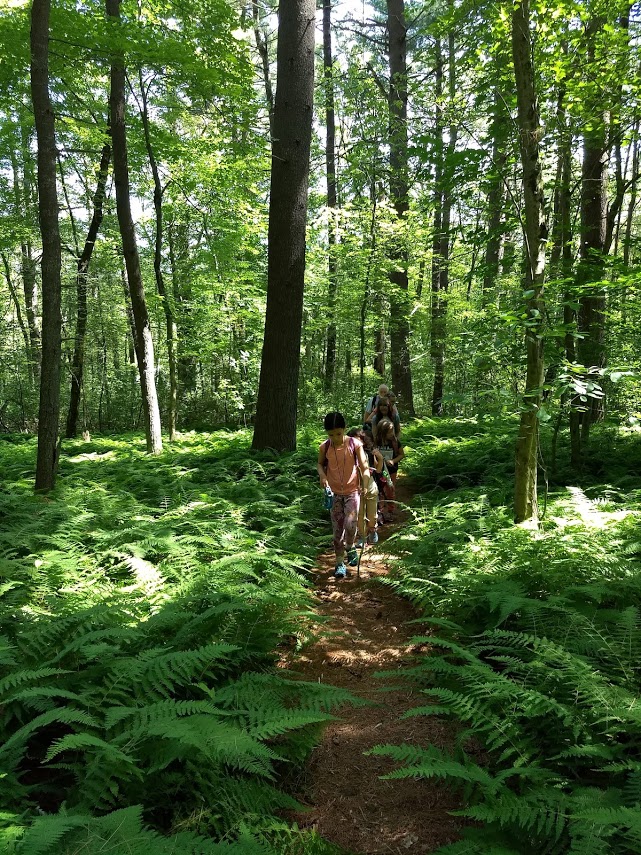 Perfection.
I've been thinking about it a lot.
Intellectually, I know I can't be perfect. Inside me, in hidden spaces, I feel like I'm not supposed to make mistakes. Which would, of course, mean seeking perfection.
Perfection is supposed to belong only to G!d, though I'm not sure I know what that means. Sometimes, when I'm able embrace my humanness, it's incredibly freeing to acknowledge that I don't have to be perfect. But I also realize there's a balance between not trying to be perfect all the time and not trying to never make mistakes.
I experience different kinds of feelings when I think about striving toward being a better person all the time versus when I consider in a particular moment what I need to do to be as whole as possible in a particular instant and situation. Those ways of thinking are very different. Considering the moment, just this particular moment, feels doable. Thinking that I must constantly seek to improve and always strive to do the right thing becomes overwhelming.
As a climate activist, when I consider climate change, environmental injustice, and the destruction of our environments, I can feel that sense of being overwhelmed. Listening to people confidently profess that we can absolutely turn around the course of climate change also feels like a tremendous burden that I cannot bear.
But when I stop trying to seek perfection regarding the planet and justice, I can also let go and feel a release. When I acknowledge that climate change is already happening and communities are already being devastated, and that this is simply our present reality, not my personal responsibility to fix and to create perfection in the world, I can touch my truer better self. I can let go of the weight upon my shoulders.
Neither of these mean that I stop believing we must act, but they take off the pressure. Letting go of a need to achieve perfection in the global sphere makes it easier to breathe and to think just as it does in my personal life.
Beginning during Elul and climaxing on Yom Kippur, Jewish tradition, articulated in our liturgy, makes it abundantly clear that we humans are very far from perfect. This Elul, may I fully embrace that reality. May I enter into this season of reflection and atonement humbly putting aside the need to always be right.
Rabbi Katy Allen is the founder and rabbi of Ma'yan Tikvah – A Wellspring of Hope, which holds services outdoors all year long, and the founder and President pro-tem of the Jewish Climate Action Network-MA. She is a board certified chaplain and a former hospital and hospice chaplain. She received her ordination from the Academy for Jewish Religion in Yonkers, NY in 2005 and lives in Wayland, MA with her spouse, Gabi Mezger, who leads the singing at Ma'yan Tikvah.
---