Earth Etude for Elul 16: Illuminating the fire of the burning bush.
by Carol C. Reiman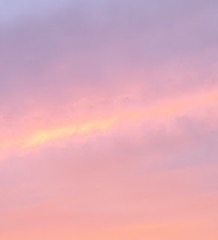 Livestreaming ladder of angelic messengers.
Protecting voice of the she-ass, female with the weight of responsibility,
birthing words of courage, seer of boundaries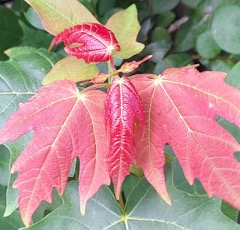 This is the place in which we have walked, oblivious or called.
Wandering, weeping by waters, reaching beyond and within.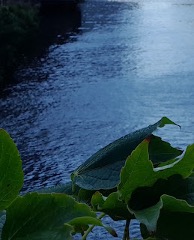 Nurturing what was pulled from the reeds, allowing the land
and its tenders to rest, leaving food at the edges for those in the margins.
Joy in first fruits, dancing in gratitudes, peace in the soul.
Carol C. Reiman, making connections with old and new, takes in the world while visiting cats, mulling this and that.
---