Community Organizing and Policymaking Subscribe
A selection of initiatives, blogs, resources and communities on Jewcology which focus on community organizing and policymaking.
---
Blogs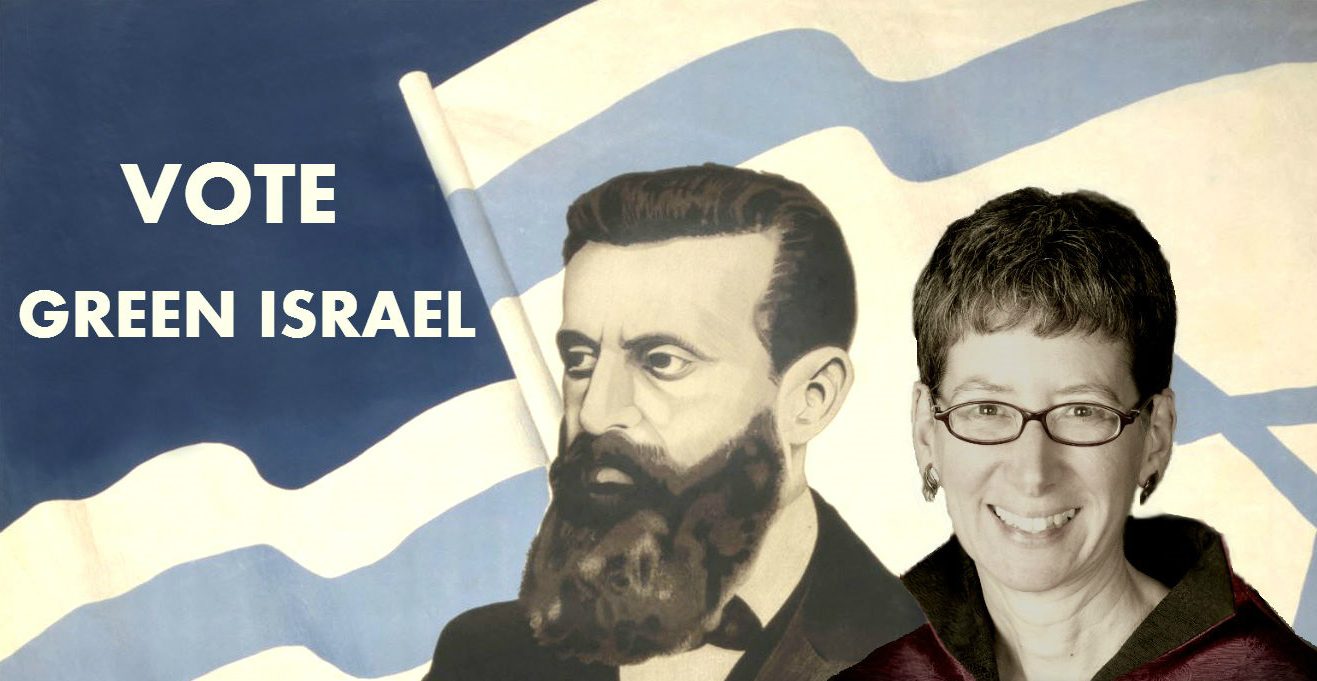 Because people voted for the Green Israel slate in past elections, there have been major improvements in how the JNF does business. It has adopted significantly better policies on forestry, stream restoration, and soil reclamation. JNF is taking the lead on green infrastructure and has established a program to prioritize quality of life improvements in Arab communities that have long been neglected by the JNF. The JNF has power, and we can leverage that power by voting.
---
---
---
---
---
---
---
---
---
---
---
---
---
---
---
---
---
---
---
---