Teachers / Educators Subscribe
A selection of initiatives, blogs, resources and communities on Jewcology intended for use by Teachers and Educators.
---
Blogs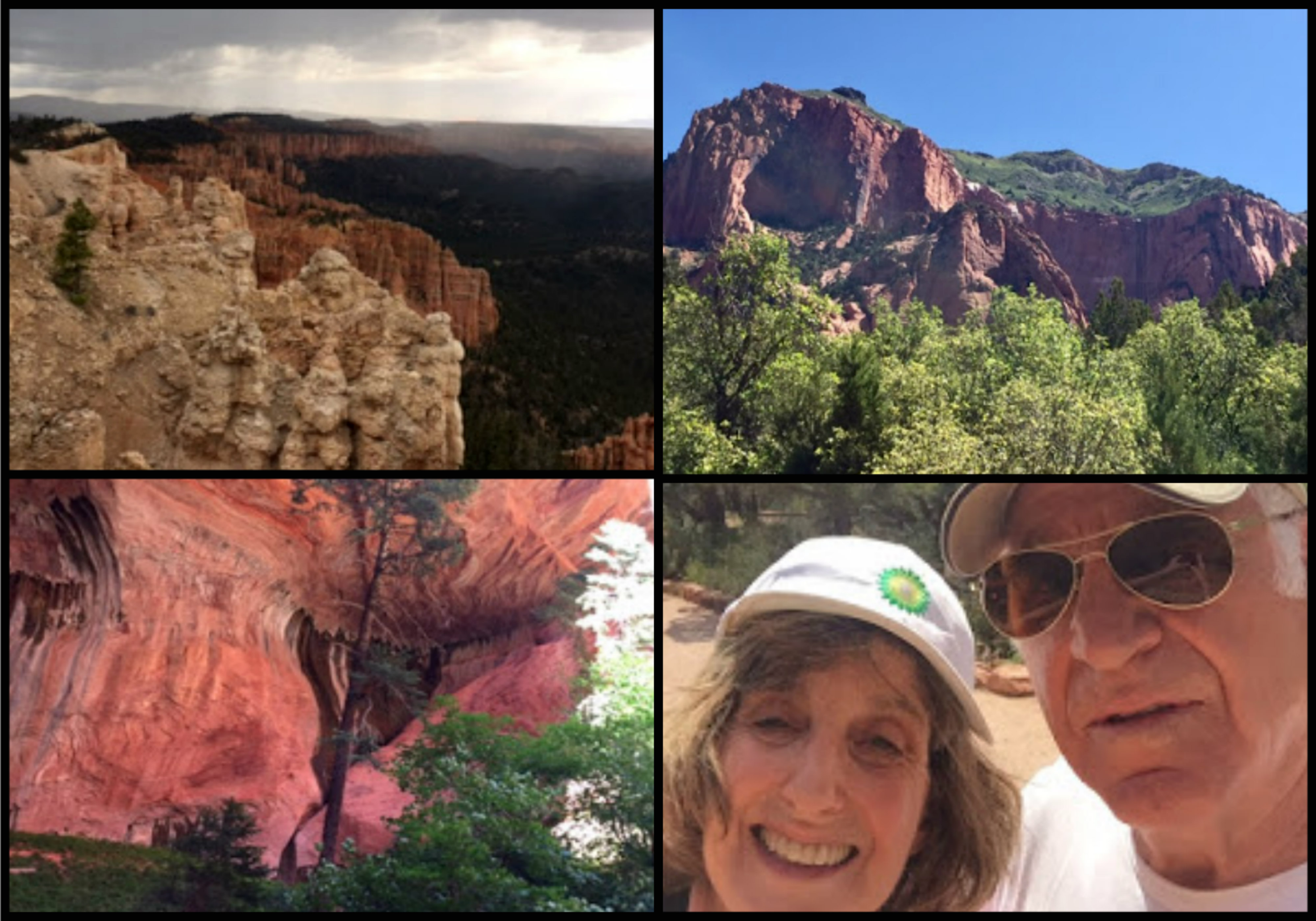 by Rabbi Dorit Edut "Ma rabu ma'asecha, Adonai; kulam b'hochma aseeta; malu ha-aretz kinyanecha-- How numerous are Your works, O Lord; with wisdom You fashioned them all; the earth abounds with Your creations!" These words from the weekday morning blessings before the Shema prayer, were on my lips constantly as I traveled through "God's Art Museum" in Zion National Park and Bryce Canyon this summer. At every turn was another gasp at an amazing sight – truly photographers' and artists' paradise! Using only wind, water, red sandstone, white ...
Tags: Adults, Clean Air/Water/Soil, Clergy and Rabbinical Students, Community Leaders, Earth-Based Jewish Practices, Eco-Theology, Education, Elul, Families, Institutions, Land Use, Lay Leaders, Prayer, Seniors, Spirituality, Sustainable Agriculture, Teachers / Educators, Teenagers, University Students, Young Adults
---
---
---
---
---
---
---
---
---
---
---
---
---
---
---
---
---
---
---
---